Third Stream.
Second Line.
Third Coast.
Second City.
This Sounds Like Us (Released February 2018)

---
Uncharted territory. Music from other worlds. Exoticism of the unknown.
EP I + II (Released May + June 2017)

---
Trick or Treat (Released October 2017)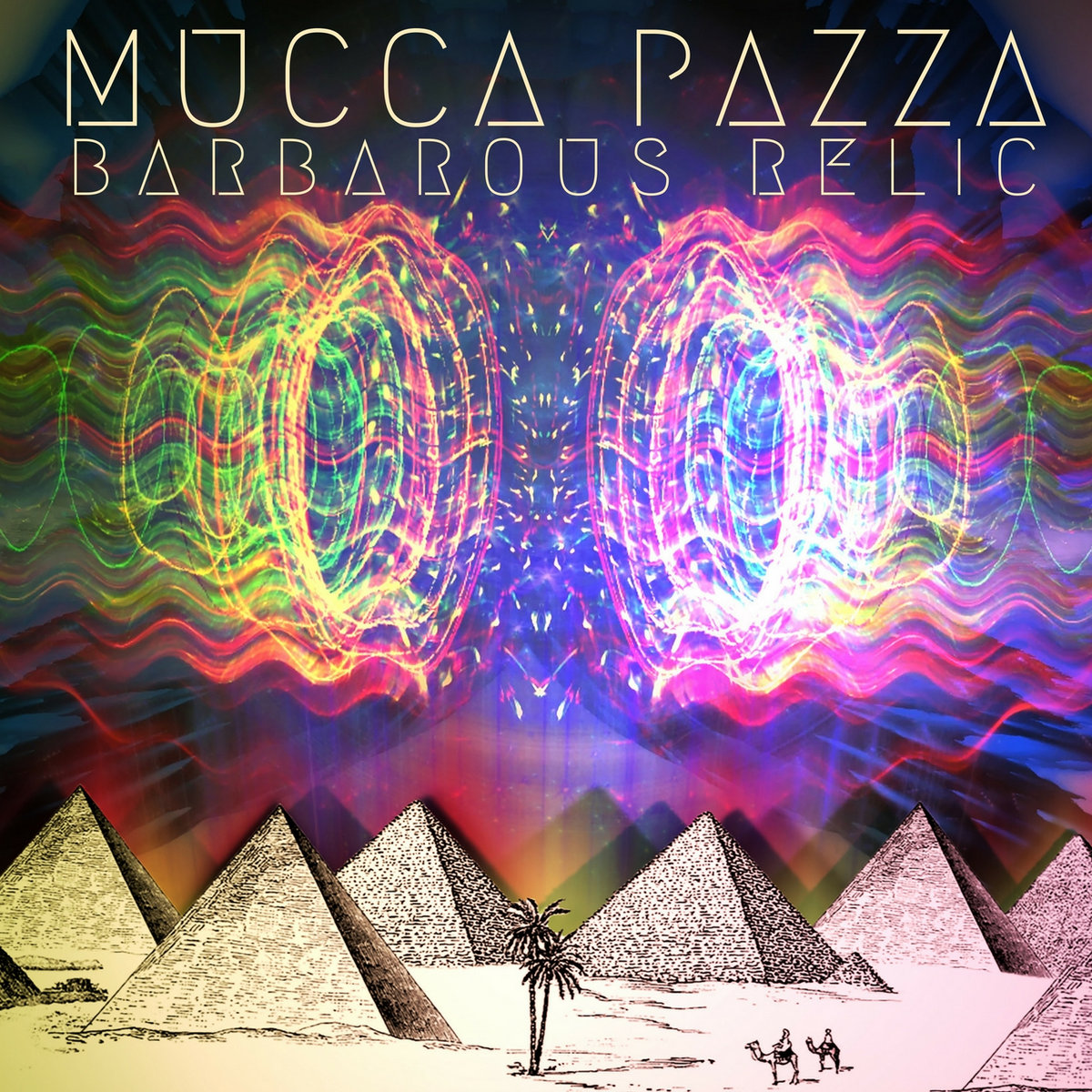 Barbarous Relic (Released July 2017)

Mucca Pazza was born in a steel mill parking lot along the Chicago river. Combining marching band traditions and street theater experience with rock band sensibilities, Mucca Pazza quickly found a home for its 30-odd members in the thriving Chicago underground music scene.
---
J-Livi & The Party is a Chicago-based brass band that focuses on playing nothing but funk and hip-hop. We are heavily influenced by artists who are native to Chicago.
Come and Share My Life (Released July 2016)
---
Started on the Northside of Chicago in 2010, Corbin Andrick's sextet has been quietly putting together a vast amount instrumental music featuring Andrick on saxophone, trumpeter Marquis Hill, guitarist Daniel Bruce, pianist Brad MacDonald, bassist/vocalist Katie Ernst, and drummer David Agee.
Accidentally on Purpose (Released January 2013)

---
Nootka Sound is an Indie Jazz/Pop band from Chicago, Illinois.  The tunes are composed and arranged by John Cicora with additions and often corrections by the musicians.
A Man and His Ego / Evelyn (Released January 2013)
---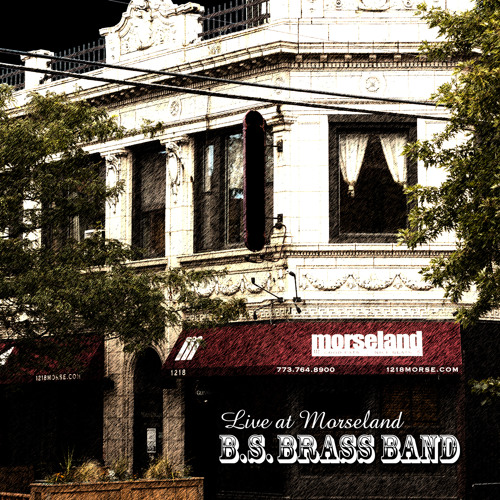 A big, tight, fun horn band specializing in New Orleans and Mardi Gras party music and general over-the-top fun. The Big Shoulders Brass Band plays everything from traditional Dixieland to James Brown funky grooves, and anything in between.
Live at Morseland (Released 2012)
---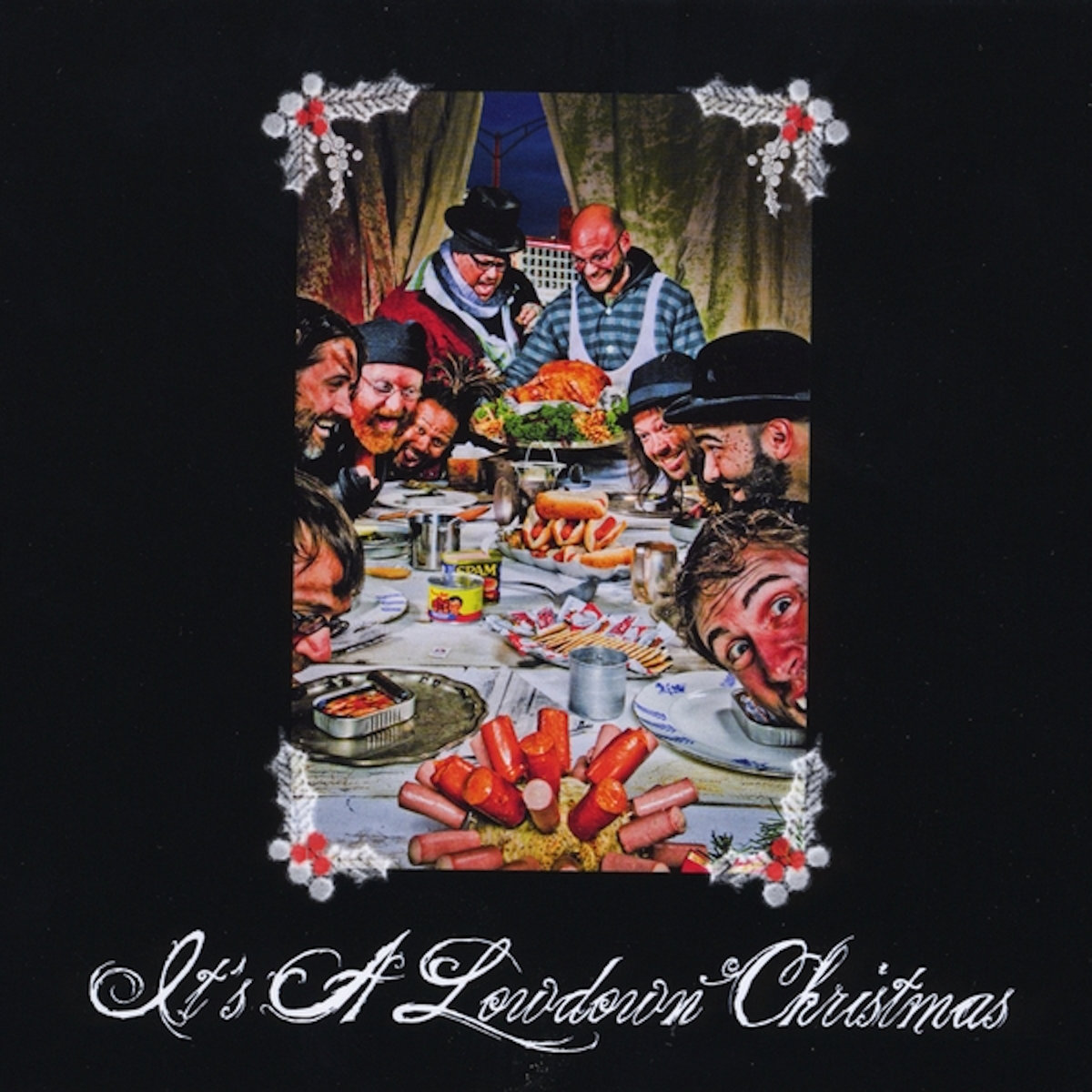 The Lowdown Brass Band (LDB) breaks the barrier between audience and performer with their live show, which features dynamic vocalists, hip-hop MCs, and body movement that gets any wallflower up and on their feet.
It's A Lowdown Christmas (Released December 2011)
---
With a sound that calls to mind a meeting of Otis Redding and the Stooges—JC Brooks & the Uptown Sound get crowds twisting and writhing on the floor–a post-punk reimagining of JB's moves and MG's grooves.